BELL HARBOUR CONDOMINIUMS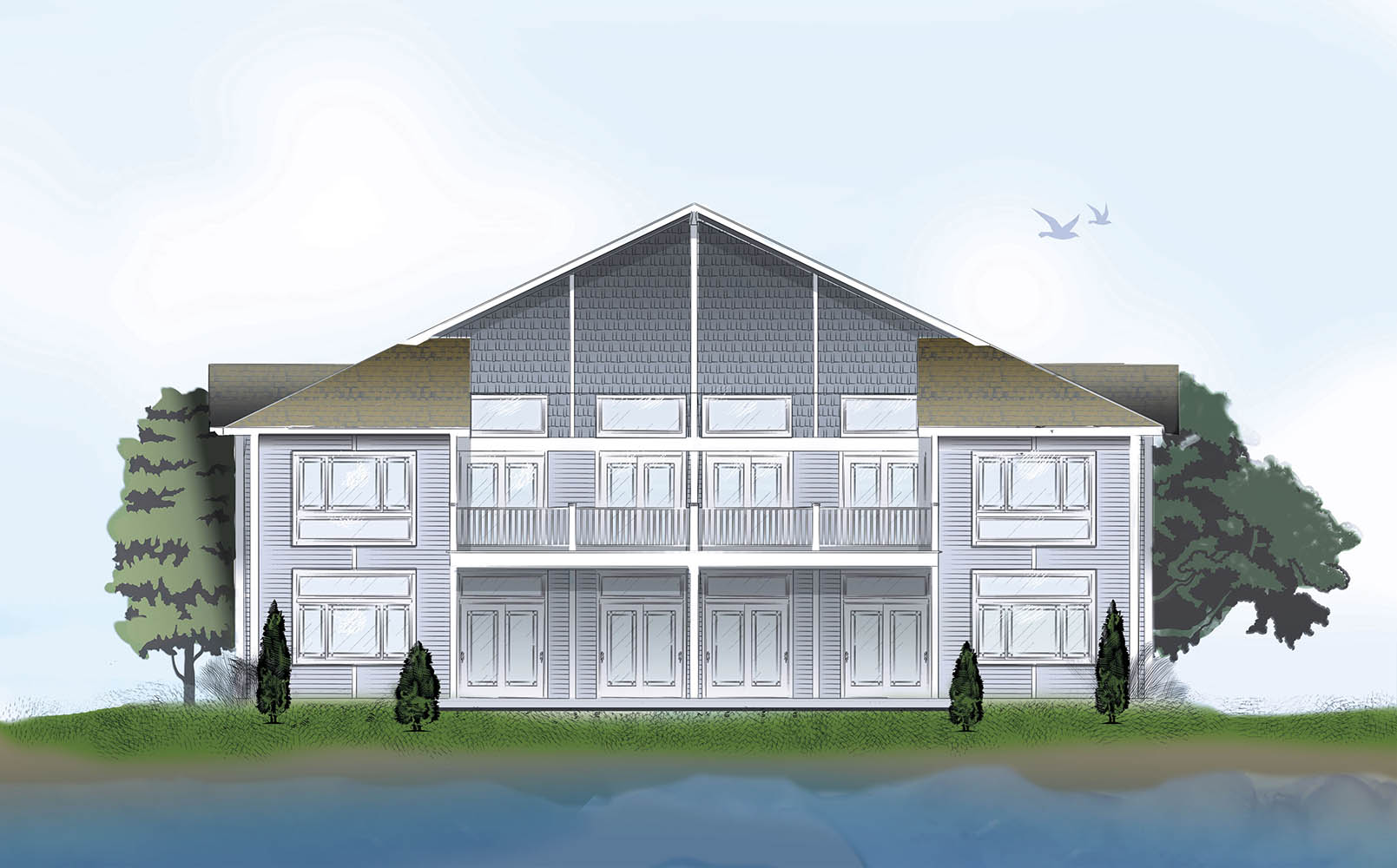 ~ BRAND NEW WATERFRONT CONDOS! ~
Price Range $269,900 - $299,900
MOVE IN FALL OF 2019!


Whether you are looking to stroll the sand beach and boardwalk along the shore in Algoma, escape from your morning routine and bike ride through the countryside on the trails, enjoy breathtaking sunrise views across Lake Michigan from your deck or patio, spend pleasant afternoons wandering in art galleries exploring local cultures, listen to the soothing sounds of live music from concerts on the beach,
sample different foods and visit with friends at local festivals,
or catch a "Trophy fish" from Lake Michigan,
we have the perfect condo for YOU!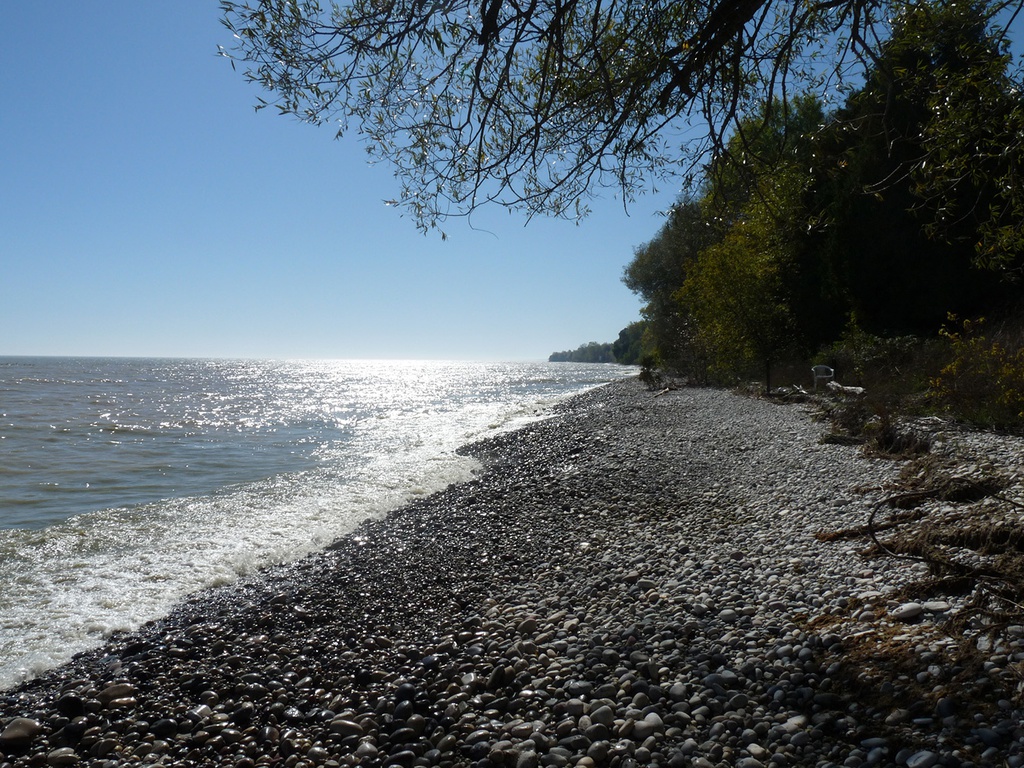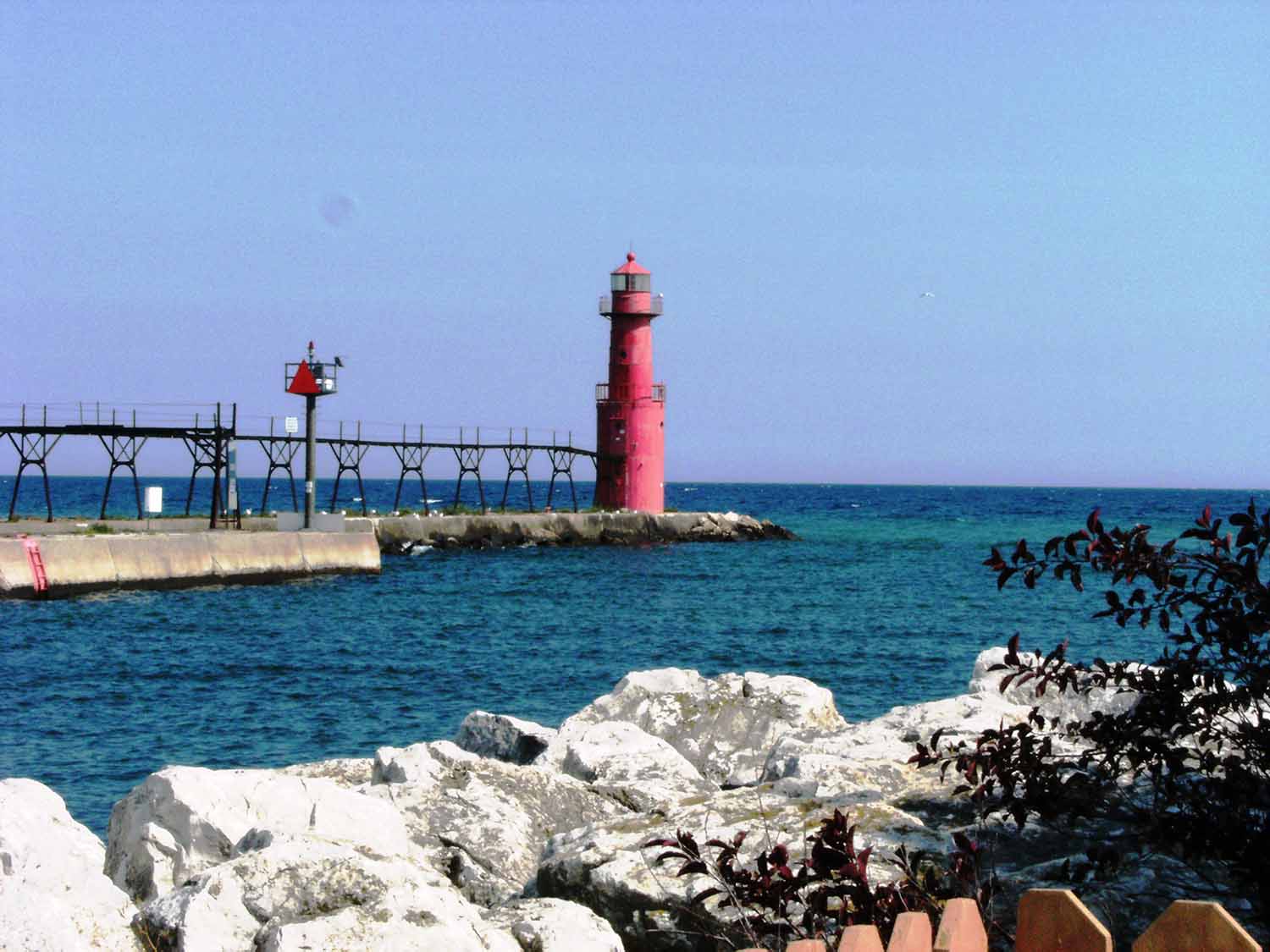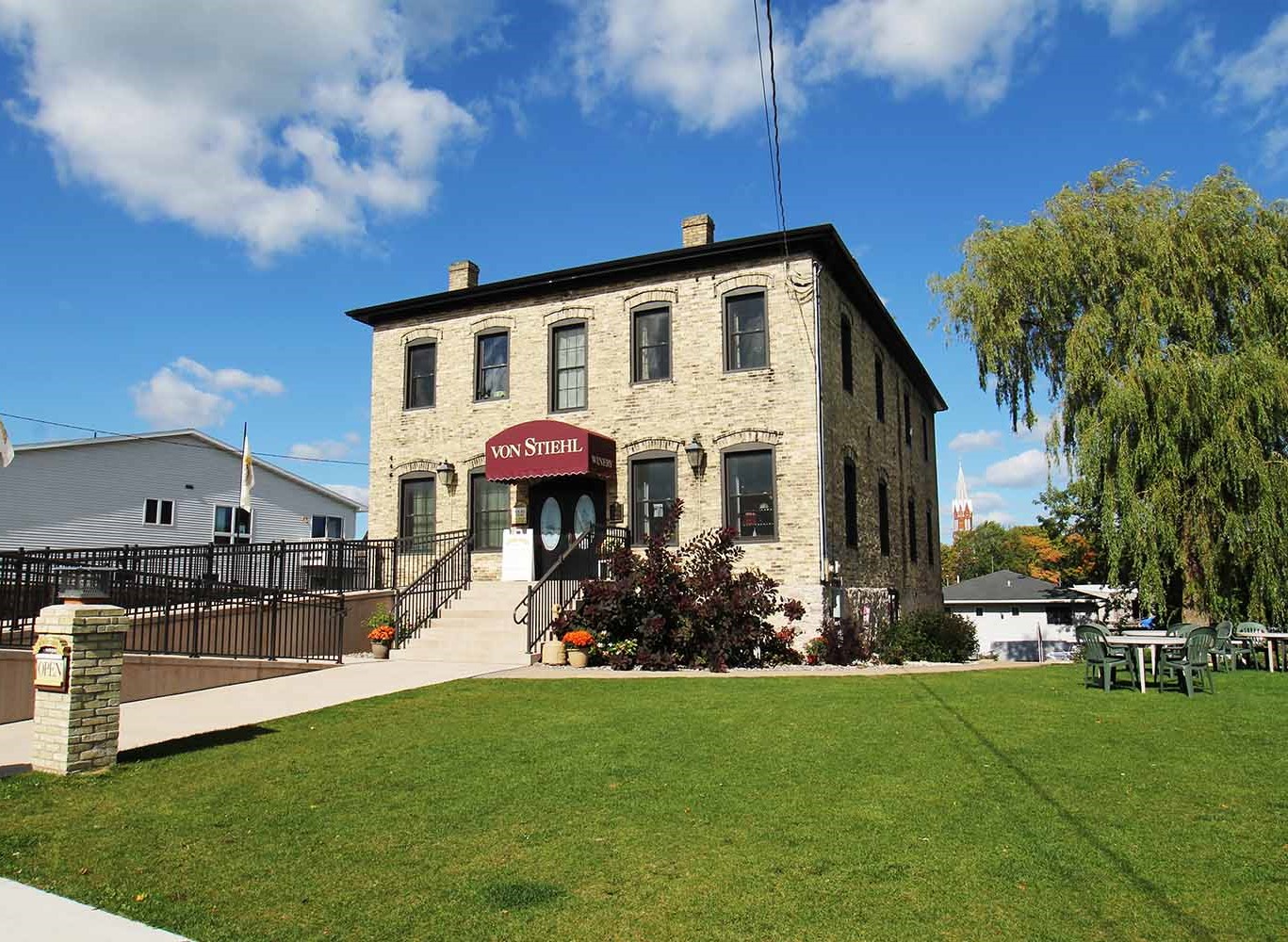 Listen to the soothing sound of waves lapping Algoma's Pierhead Lighthouse is found along As community recognition, Algoma won the

against the shore of Lake Michigan the scenic shore of Lake Michigan 2017 Culture of Health Prize
Nestled on the shore of Lake Michigan in Northeast Wisconsin,

exclusively designed condominium homes which offer

spectacular Lake Michigan views.


Impossible to find beach level condos!

You have the opportunity to purchase early and

take advantage of the flooring and appliance options.
CLICK HERE
for more photos and information on this "Amazing Property"!
Feel free to contact the Todd Wiese Homeselling Team at

920.406.0001

or fill out the form at the upper right side of this page!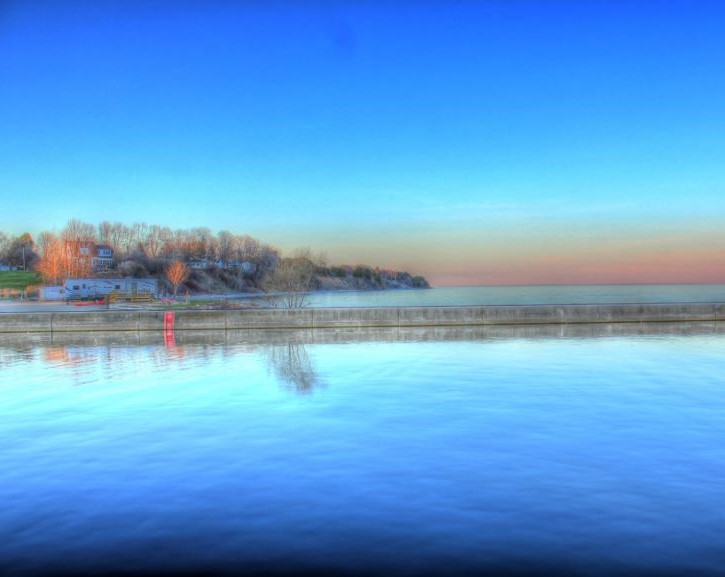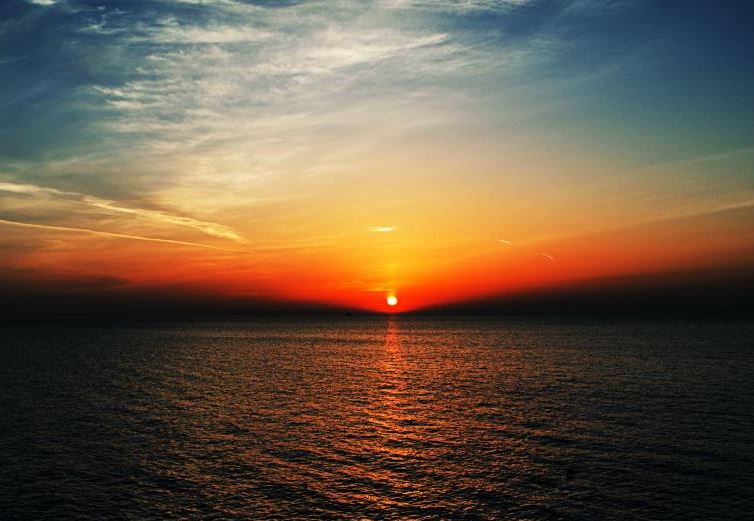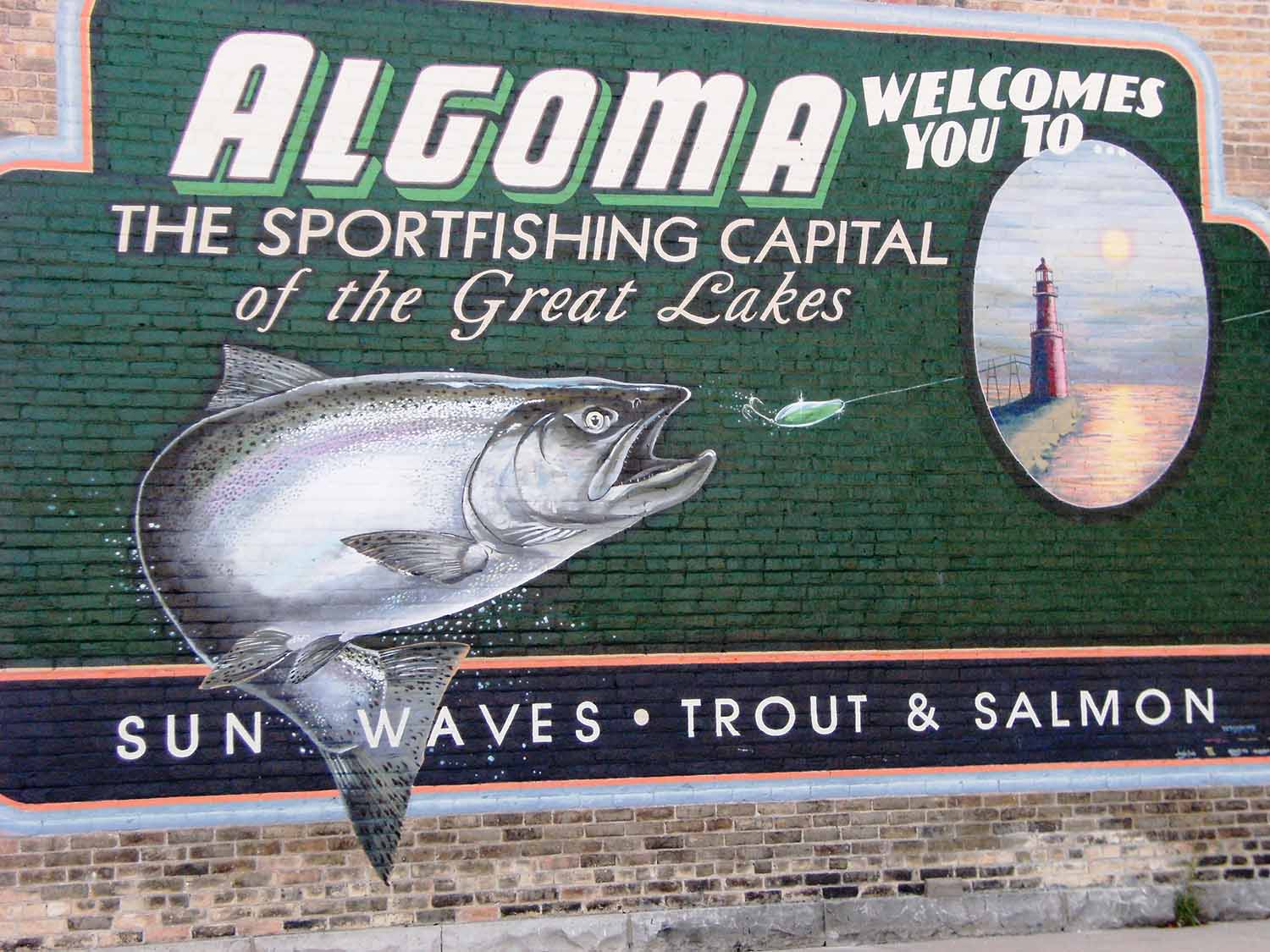 Colorful view of Algoma's pier Breathtaking sunrise views Algoma is known for "World
from afar over Lake Michigan Class Fishing & Watersports"
For more information, contact us!
To learn more about my EXCLUSIVE Sale Program
and how it can make your move less stressful,
Call 920.406.0001
*Home owner and Todd Wiese must agree on guaranteed price and closing at time of listing.