W13444 Balsam Lake Road
Crivitz, WI 54114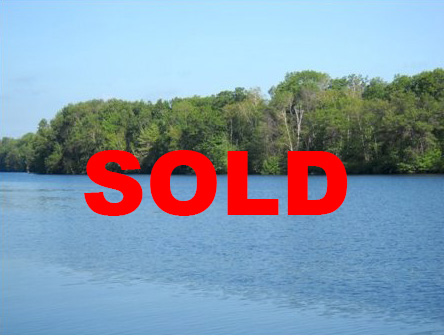 Breathtaking Panoramic Lake Views from Dawn to Dusk!
~ 2.25 ACRES WITHIN FEET OF CALDRON FALLS FLOWAGE! ~
$274,900
Perfectly wooded with mature shade trees, this secluded and privately hidden lot is one of the finest lots in Marinette County (Crivitz).
It is within feet of the Caldron Falls Flowage, a full recreational lake which offers and endless array of opportunity
for fishing, water sports, and boating. The flowage also offers a sand bottom, perfect for walking barefoot along the shore
or in the water. Most importantly, don't forget - excellent fishing for Walleye, Musky, Bass, & Panfish (Bluegill)!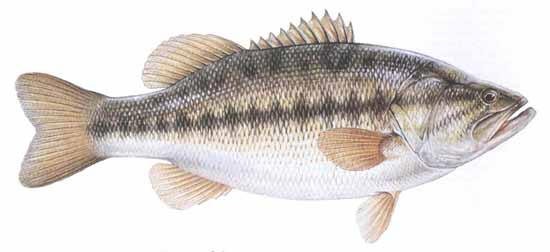 This is a unique opportunity to build your dream home, vacation resort, or bed & breakfast.
It is a stunning 2.25 wooded acre setting with newer 36'x28' half log garage with a finished and heated upper level.
This property is beautifully landscaped and has additional rocks for future use. And, it perks for a conventional septic.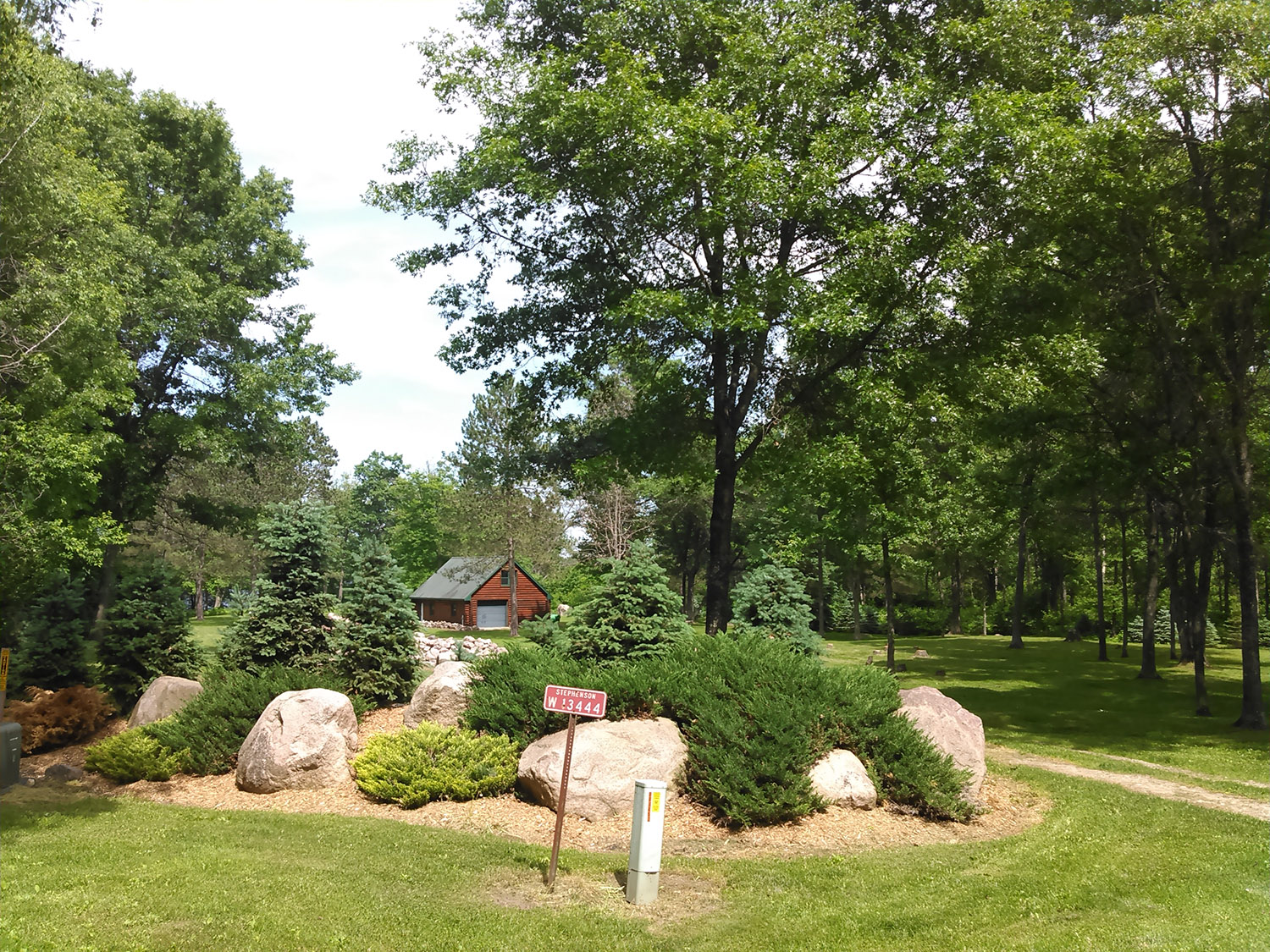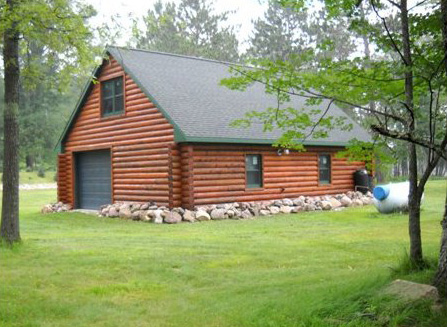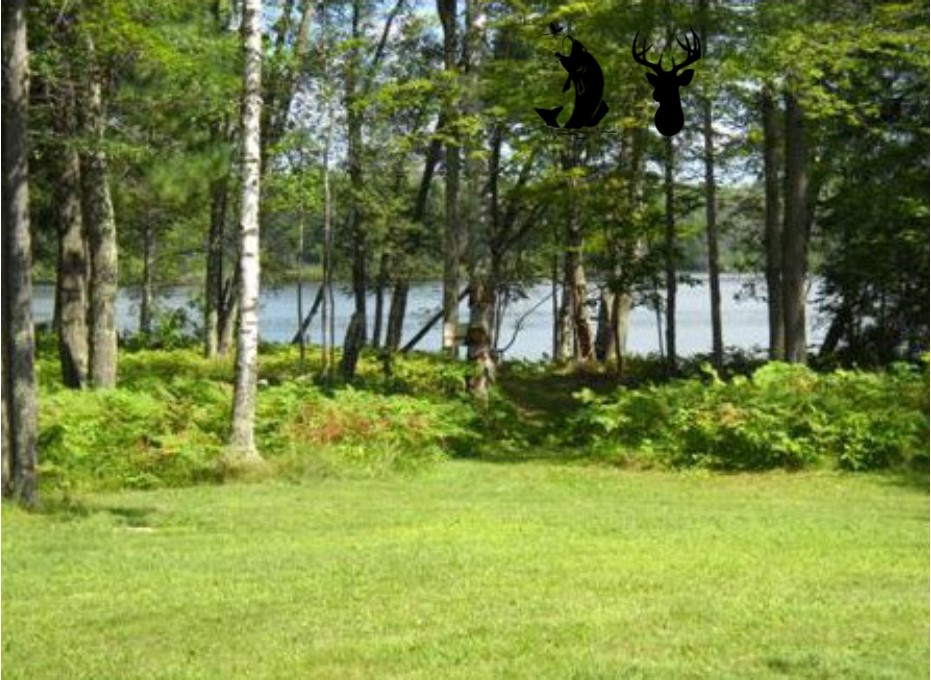 "True Outdoor Paradise"! Enjoy all that the Northwoods has to offer, especially spectacular water views!
This property significantly borders the Thompson State Park & Nicolet National Forest offering natural areas
with world class fishing, prime hunting, outdoor sports, ATV and snowmobile trail systems.
In addition, this property is nestled near other boat landings and public beaches.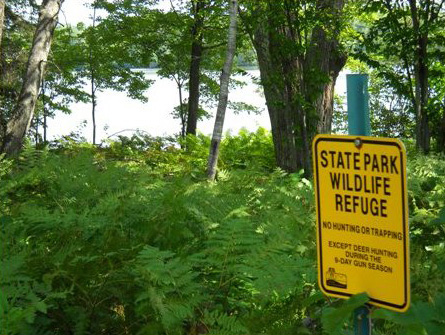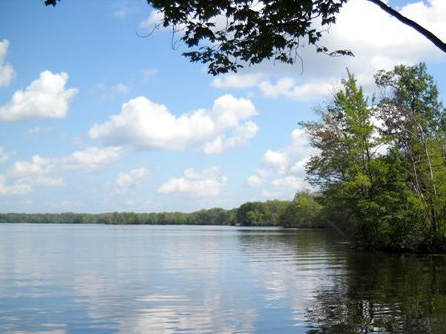 CLICK HERE for more photos and information on this "Amazing Property"!
Feel free to contact the Todd Wiese Homeselling Team at 920.406.0001
or fill out and submit the form at the upper right side of this page!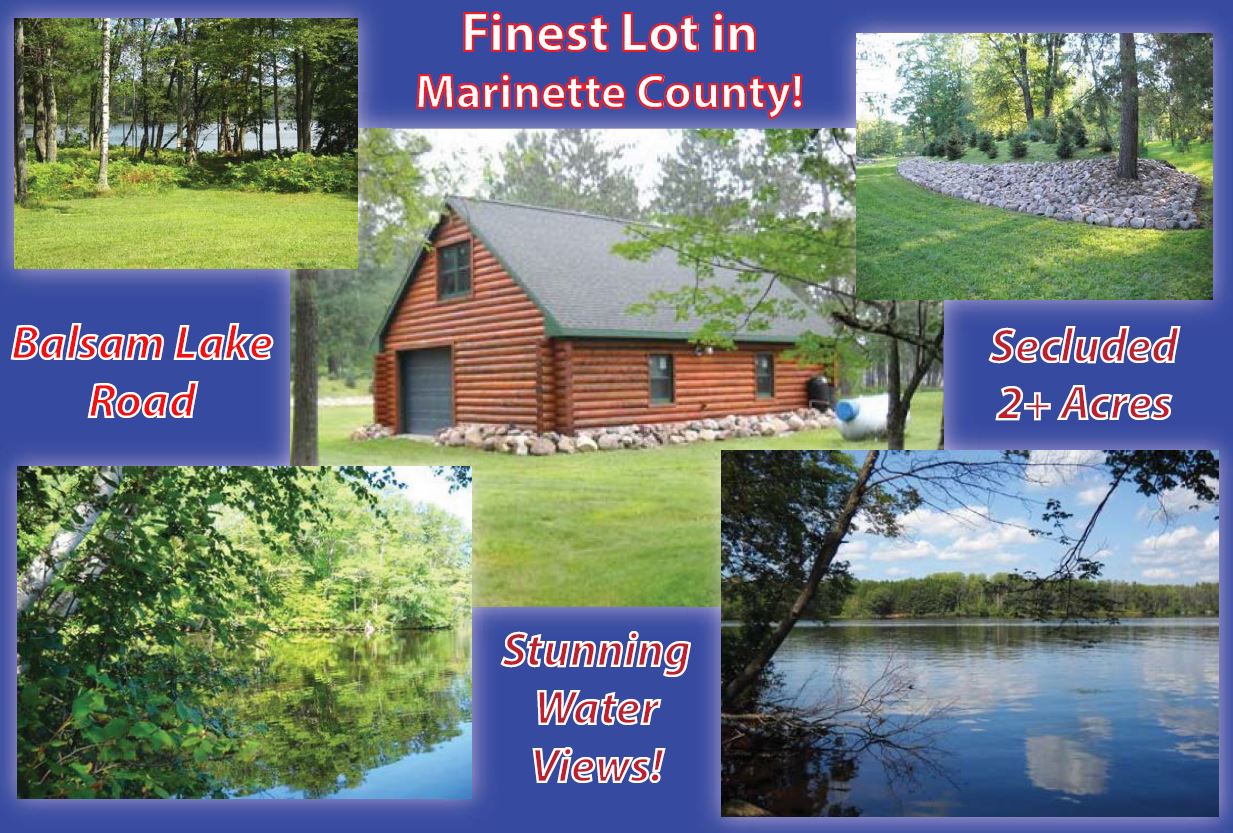 Owning this property provides you with the luxury of owning a waterfront property without the high taxes that are typically associated with waterfront properties. Centrally nestled in a desirable location on a desirable lot within minutes to Crivitz, Lakewood and Balsam Lake. Don't miss out on this once-in-a- lifetime opportunity to build your "Dream Home"!
General Characteristics of the Property:
** 2.25 acre landscaped setting offers the ultimate in privacy!
** 36' x 28' half log garage with large cozy finished and heated upper level living area
** Big and bold landscaping stones (for future use)

Additional Custom Quality Features Include:
** Quiet, Peaceful and Serene Atmosphere
** Towering Shade Trees
** Wildlife Galore
** Backs to State Park and Wildlife Refuge
** Perks for Conventional Septic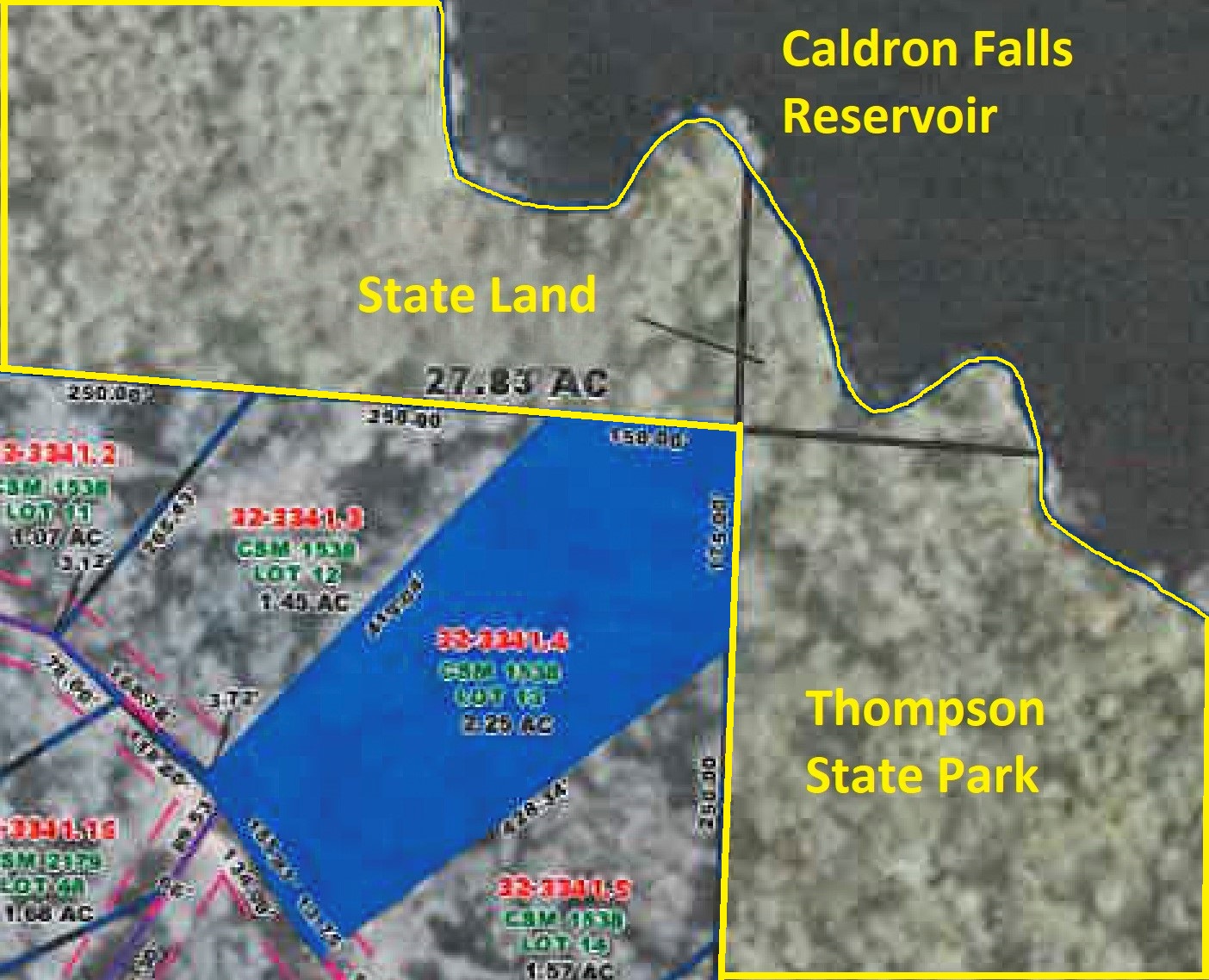 This once-in-a-lifetime property is shown in the blue shaded area on the map above.
State owned property is outlined in yellow on the map above.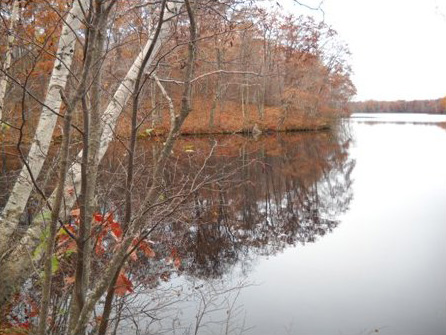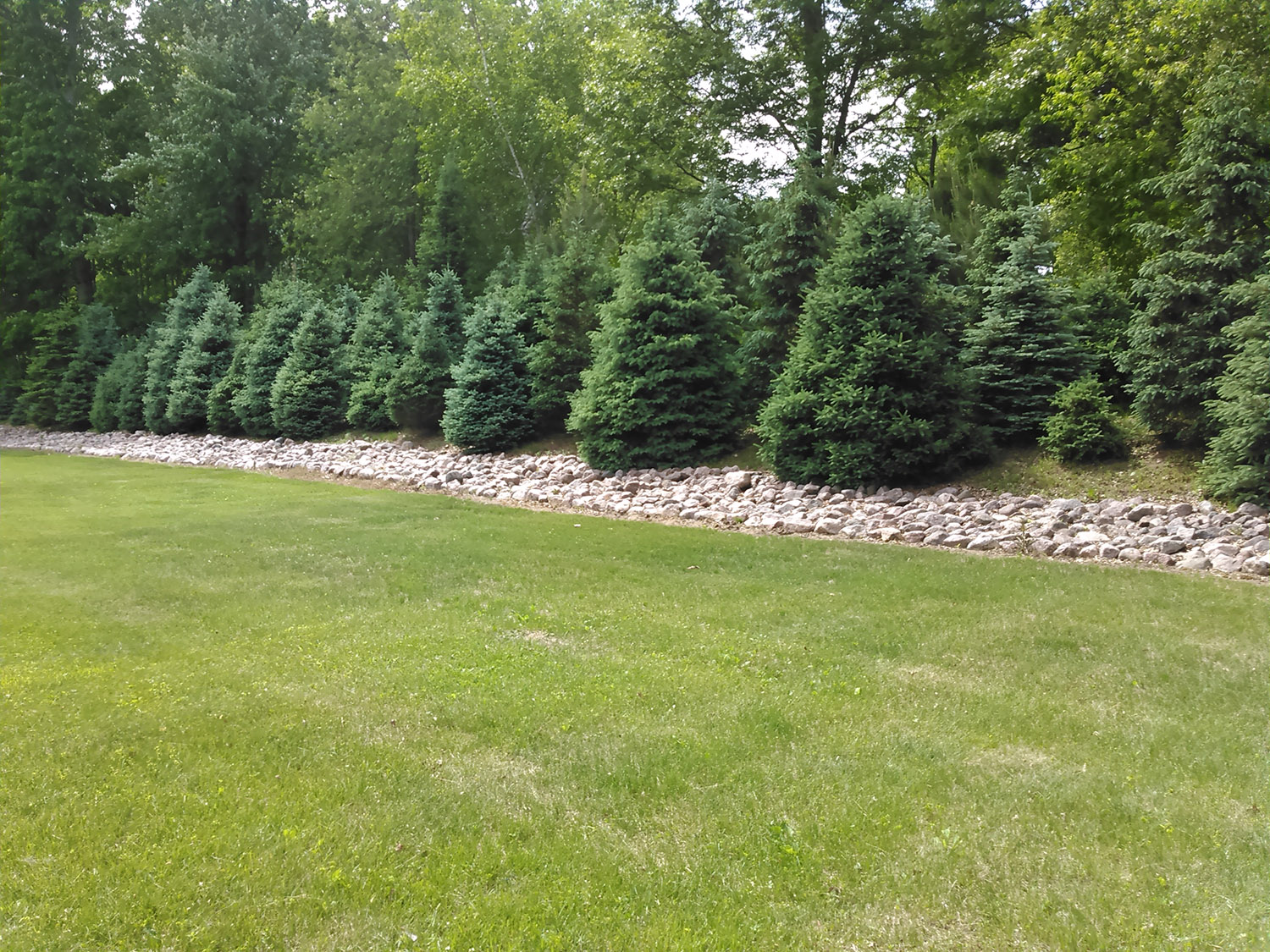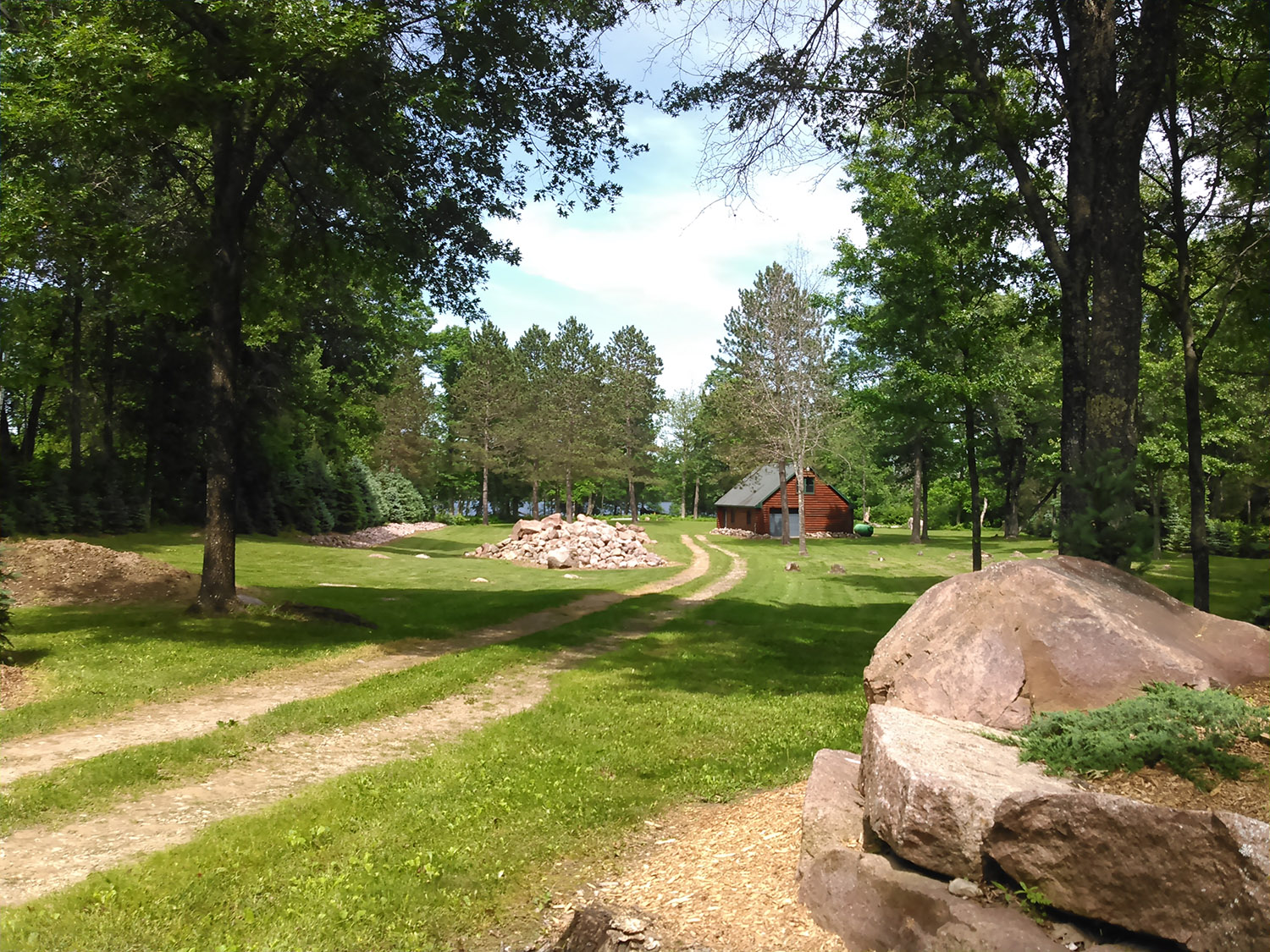 Color-Terrific Fall View of the Water State Park Wildlife Refuge Perfect Site to Build Your
Accented by Tall Trees No "Back Door" Neighbors "Dream Home"!
For your FREE Home Evaluation, please contact us today.

For more information, contact us!
To learn more about my EXCLUSIVE Sale Program
and how it can make your move less stressful,
Call 920.406.0001
*Home owner and Todd Wiese must agree on guaranteed price and closing at time of listing.